My husband and I recently went to Italy to celebrate our one year wedding anniversary and of course we ate our fair share of cured meat and cheese. Well, let's not forget the wine too! With Thanksgiving right around the corner I decided to create the Ultimate Fall charcuterie board.
I frequent Trader Joe's throughout the week now that they have recently opened a new location near my office in Boston. You can't beat the array of food selections they have to offer. I especially love their cheese and cured meat options! With that being said, all of the items I used for our ultimate Fall charcuterie board came from Traders. You can supplement similar options from your local grocery store.
Ultimate Charcuterie Board & Ramekins
In order to make the ultimate charcutierie board you need to have the right items to display all of your yummy food options on. I love our J.K. Adams Heritage Serving Board from Crate&Barrel. We also have a great set of four ramekins for when we entertain.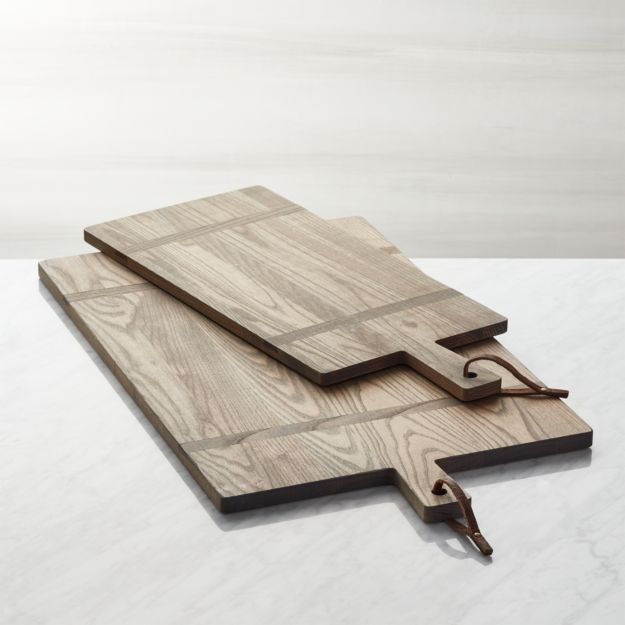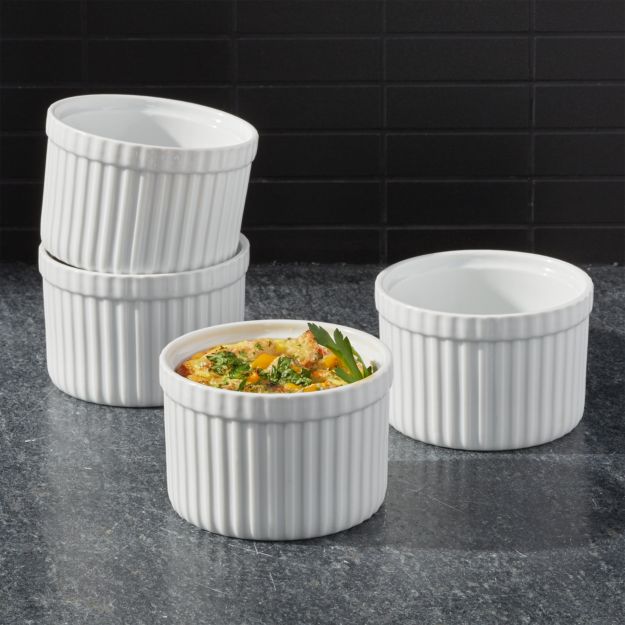 Cured Meat
I recommend using 3 to 4 cured meats for a variety of options. My go to cured meats are sopressata, prosciutto, salami and capocollo.
Cheese
Similar to cured meats, I recommend using four cheese options. This will allow you to both appease a crowd and provide a variety of color and shapes on your board. Our four cheese options for an ultimate fall charcuterie board are Harvarti Dill, Blue Cheese, Goat Cheese and Fig log and brie.
Accents
Now that you have the main elements of your charcuterie board it's time to add some tasty accents. This is personally favorite part because you can really see your board come together!
Baguette
Assorted Crackers
Dried Apricots
Dried Cranberries
Stuffed Hot Cherry Peppers
Almonds
Grapes
Apples
Pomegranate
Marinated Artichoke Hearts
Stuffed Olives
Cornichon Pickles
Fig Butter
I also included a few leftover mini pumpkins from Halloween and fresh wheat purchased in the floral section at Trader Joe's.
If you're looking for more food options when entertaining, check out my post on My Favorite Easy Holiday Appetizers.